As the gears start turning throughout the corporate travel ecosystem, the Traxo team is incredibly encouraged by the activity we're seeing from our clients, partners and prospects. We've seen steady, accelerating growth each week of 2021 as confidence builds and vaccine deployment reaches critical mass.
Despite the rumors of its demise, business travel is far from dead, as noted by Evan Konwiser, EVP of Traxo client American Express Global Business Travel.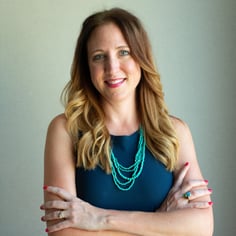 To support the increase in demand for comprehensive, pre-trip travel booking data as business travel reemerges, we are thrilled to announce the addition of Brian Butler as Traxo's new Chief Sales Officer. Brian takes the reins from Cara Whitehill, who will transition to an advisory role after eight years leading Traxo's sales, marketing, and business development efforts.

I hope you'll join me in thanking Cara for her wonderful contributions and welcoming Brian back to the business travel industry.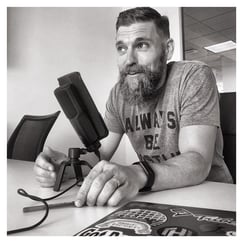 Brian joins the company after scaling the sales organization for a high-growth sales and marketing intelligence startup SalesIntel. Prior to that role, Brian spent over a decade leading sales, supplier relations, and customer success functions across the corporate travel industry, including corporate booking platform Upside, Hertz car rental supplier, and travel management companies Radius and AdTrav.
While his sales acumen and deep expertise in all facets of business travel are stellar, what really bowled us over was Brian's enthusiasm for the industry, boundless energy, and his passion for collaborating with his customers. We can't wait for you to meet him at an upcoming Traxo Lunch & Learn or Office Hours webinar, or, hopefully, in person later this year!
On a related note, we would like to express our deep gratitude to our customers, partners, investors, and others in the industry for the fortitude demonstrated during the pandemic. Business travel is a team sport, and I'm incredibly proud of team Traxo for the role that we play. Seeing how our industry pulled together to collectively support each other reminds me again of how resilient our industry is, and how special it will be when we can all reconvene together again.
Hope to see you in person soon!
- Andres Fabris, CEO