Many organizations had offices, work-from-home employees, and travelers visiting Ukraine when Russia invaded on February 24th, 2022. Regardless of why employees were in the country, organizations had a legally binding duty of care to their team members. Before they could ensure employees were out of harm's way, they needed to locate them. Today, many organizations are still grappling with these challenges as millions of people remain in Ukraine.
While we hope the Ukraine conflict ends quickly and lives are spared, we must also prepare for future possible scenarios. Here are four ways to support employees during international conflicts and natural disasters.
1. Lay a Foundation for Improved Duty of Care
When the invasion began, companies capturing data from all booking sources were able to monitor the situation closely, quickly identify travelers already in Ukraine and help them coordinate exit strategies amidst the chaos. These same companies were also able to proactively identify travelers planning to visit impacted countries and cancel or adjust trips accordingly. As disasters seem to increase in number, we can't emphasize the importance of capturing traveler booking data on every reservation—complaint or otherwise.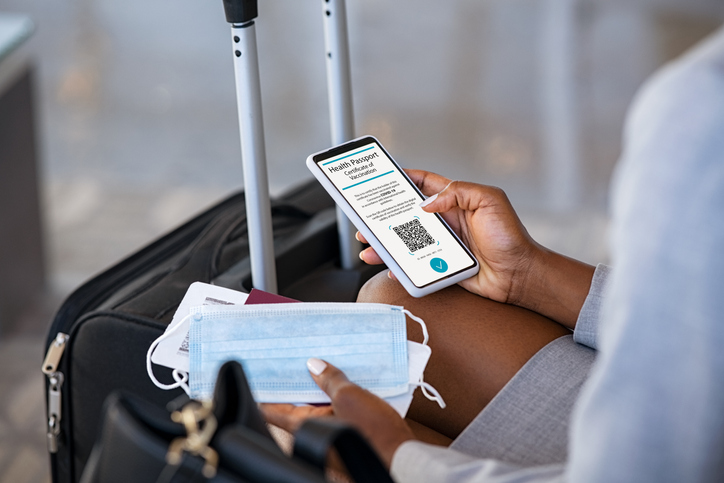 2. Select a Provider and Communicate Your Travelers Plans
Traxo partners with key industry duty of care partners, including International SOS, Safeture, Crisis24 and JESI, among others. These providers help to mitigate risk by monitoring conflicts, natural disasters, weather patterns and medical hazards, then provide support to travelers when emergencies occur. By creating a seamless flow of travel data between Traxo and your preferred duty of care partner, your team can be prepared when disaster strikes.
3. Carefully Consider Partner Reliability
In times of crisis, corporate travel managers must rely on the knowledge and expertise of their chosen duty of care providers. This selection should not be made lightly. Evacuating, relocating, housing, handling medical issues and translation amidst life-threatening crises are larger-than-life responsibilities. We only partner with the duty of care providers we believe are up to the challenge and invite you to learn more about them on our partner webpage.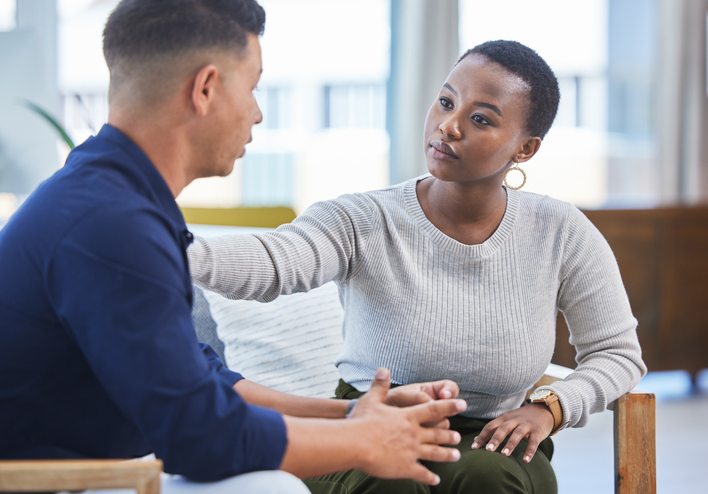 4. Exercise Compassion for Everyone
People are continually attempting to evacuate from Ukraine. As companies and governments across the globe look to support Ukrainians and put further pressure and roadblocks in place to reduce Russia's advances, we must prioritize humanitarian relief and the emotional well-being of those around us. Even if your company does not have employees in Ukraine, it's essential to connect with your team members.
Some may have family and friends in impacted areas or be struggling to grapple with senseless violence in our modern era. Supporting your team's mental health and well-being while the situation unfolds will be critical over the coming weeks and months. Showing compassion and unwavering support during these most disruptive and unsettling times is what the world needs most.
Future-Proof Your Business Travel Procedures
For organizations lacking the strategy, resources, policies, and sufficient procedural guides to handle devastating situations, we urge you to consider how quickly turmoil can escalate to the point of no return. Without a strategy in place, you may find yourself in a state of uncertainty, helplessness and immense risk. There is nothing worse than not knowing where your travelers are, how to reach them, the state of their wellbeing, if they are fleeing or if they need medical attention.
If the Russia-Ukraine War does not impact your company, take this opportunity to build out the necessary programs and prepare your company for whatever lies ahead. Strategic duty of care programs are not nice-to-haves—they should be mandatory for any business conducting business travel, no matter how minimal. Disaster knows no boundaries, and it may only be a matter of time before it comes knocking closer to home.
How You Can Support Ukraine
If you or your organization would like to support those impacted by the ongoing conflict in Ukraine, we encourage you to visit the following links:
Implement Data Capture for Your Organization
Traxo, the world's only provider of corporate travel data capture and pre-trip auditing, can help your organization combine all sources of travel data into a singular platform for ease of use. Traxo is partnered with world-class duty of care companies, which supports a flow of data between platforms and ensures your travelers are always covered, wherever their travels may take them. Contact us today to get started.